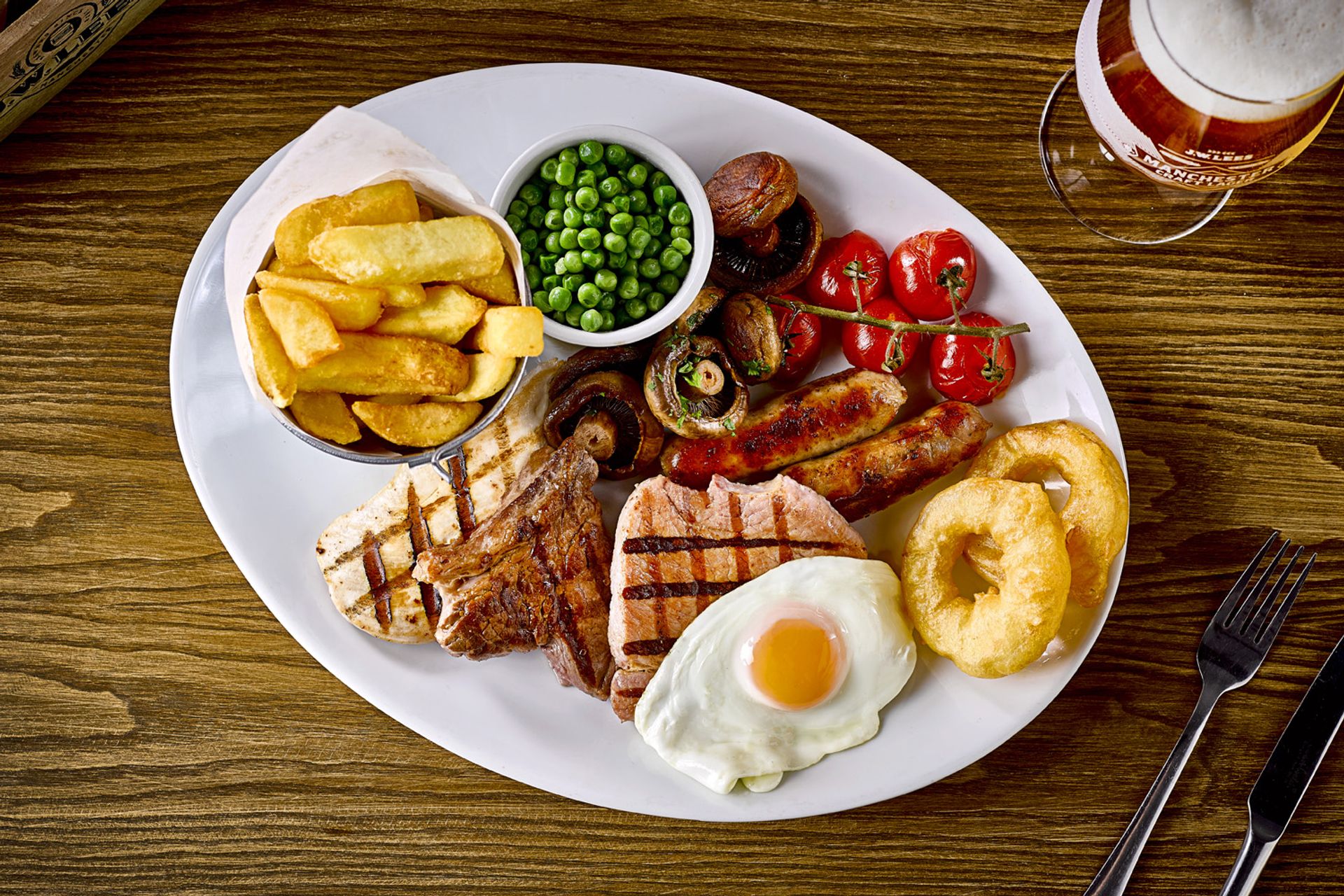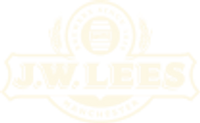 all the trimmings
Our delicious Autumn menu is packed with mouth-watering dishes, catering to everyone's tastes. Of course, we have our all-time pub favourites such as our legendary cheese pie, Brewery Tower Burger and beer battered fish & chips, but we also offer a range of dishes that draw inspiration from all over the world. This includes tasty new dishes like our ratatouille linguine in tomato sauce, vegan style mozzarella and garlic bread. There's also our brand-new butter chicken curry which is not to be missed; tender chicken pieces in our house butter curry sauce served with basmati rice, mint yoghurt, mango chutney and crispy poppadum.
If you're looking for your next favourite dessert experience, then try out our new baked Yorkshire pudding, oozing with custard, ice cream, toffee sauce and mulled berries. Delicious! And to top all of that, for all Sunday roast fans, we offer a fantastic Sunday Roast to beat all Sunday roasts. As well as succulent roast meats, our Sunday Roasts include all the trimmings, but more importantly, bottomless gravy AND Yorkshire puddings. Simply the best!
Allergen Information
(V) – suitable for vegetarians, (VG) – suitable for vegans, (VGA) – vegan option available, (NGCI) – No Gluten Containing Ingredients, * Can be cooked without gluten. POA = Price On Application. Please ask your server for the price. lf you suffer from a food related allergy please inform a team member for advice before you order. Not all ingredients are listed on the menu & our kitchen uses nuts, gluten and other allergens. Although every care is taken to prevent cross contamination of allergens we cannot guarantee it. Should the listed product be unavailable due to circumstances affecting the supply chain it may be replaced by a similar alternative product. Fish may contain bones. Cooking oil may contain genetically modified ingredients. The calories listed are per serving, additional items to a dish (eg: sauces) are listed separately. Adults require around 2000kcal per day. Weights stated are uncooked and approximate. Prices are GBP. *MPA is our JW Lees Manchester Pale Ale; a golden ale brewed in Manchester entirely from all British malt.